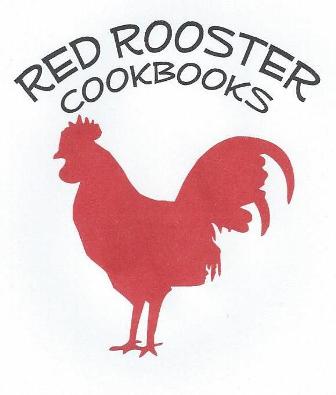 Who doesn't love a home cooked meal?
Hearty, rich, and always deliciously good, you simply can't beat the comfort of food made from scratch.
COOKBOOKS
Recipes From the Farm
All-American Favorites
Wet, Wild & Woodsy
Household Helpful Hints
Sugar Free and Simply Delicious
Garden Fresh Recipes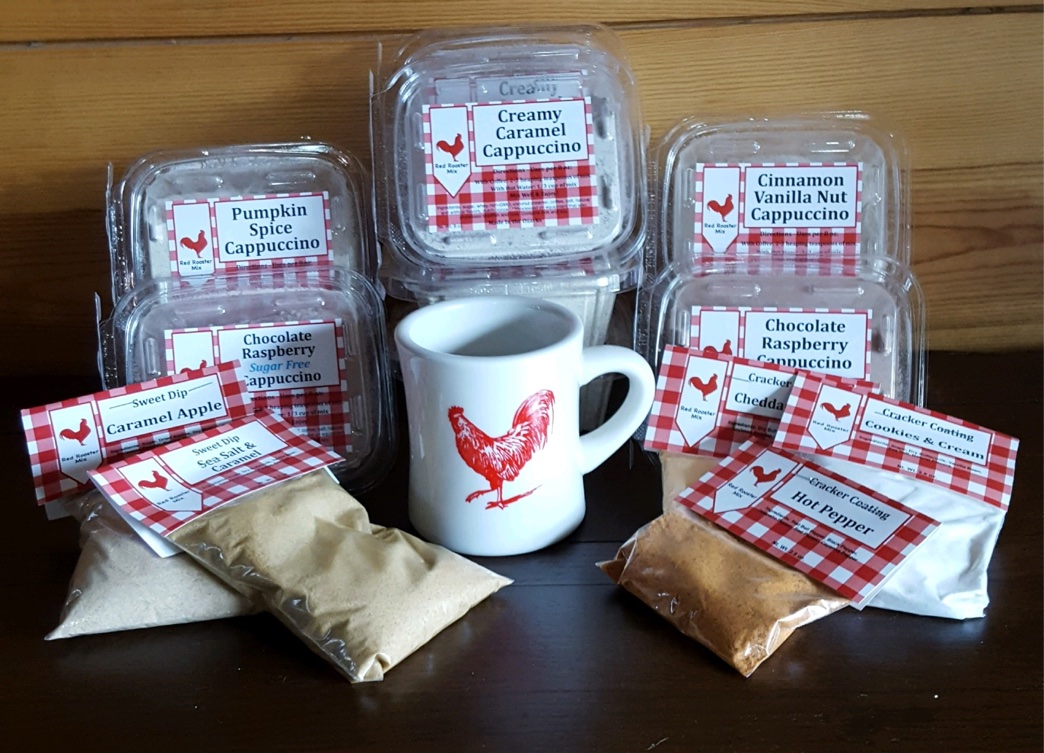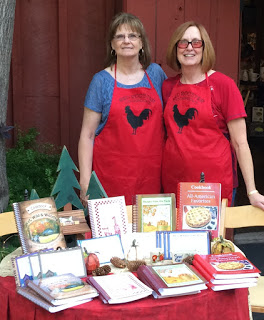 DRY MIXES
Cappuccinos
Cracker Coatings
Sweet Dips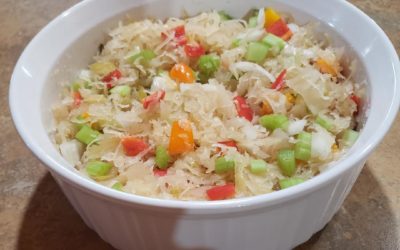 Sauerkraut Salad Sauerkraut Salad is tangy and sweet! This delicious salad has crisp veggies and sauerkraut tossed together to make a great addition to any picnic or summer cookout. Great with BBQ ribs. Delish! 1 jar (32 ounces sauerkraut)1 cup carrots (grated)1 cup...
read more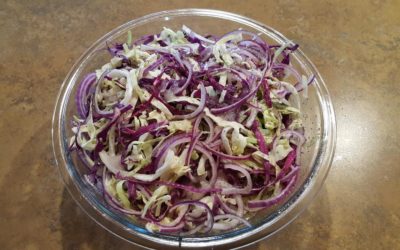 7-Day Sweet and-Sour Slaw This slaw is so simple and quick to make. Cool, crisp, and tart it is sure to become your go-to side dish for your next outdoor grilling. 1 large head green cabbage (shredded)2 medium red onion (chopped)1 large green bell pepper (chopped)¾...
read more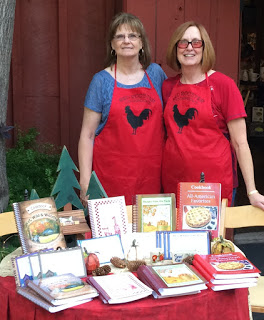 Interested in booking  us for an event?
Want to learn more about our products?
Have a question for suggestion?
Please fill out the form and we will get back to you as soon as possible!