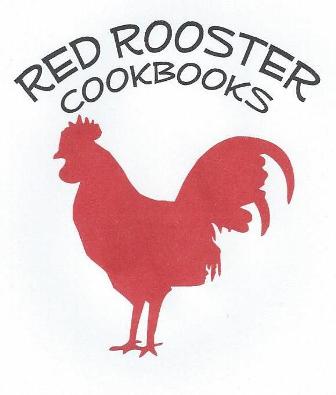 Who doesn't love a home cooked meal?
Hearty, rich, and always deliciously good, you simply can't beat the comfort of food made from scratch.
COOKBOOKS
Recipes From the Farm
All-American Favorites
Wet, Wild & Woodsy
Household Helpful Hints
Sugar Free and Simply Delicious
Garden Fresh Recipes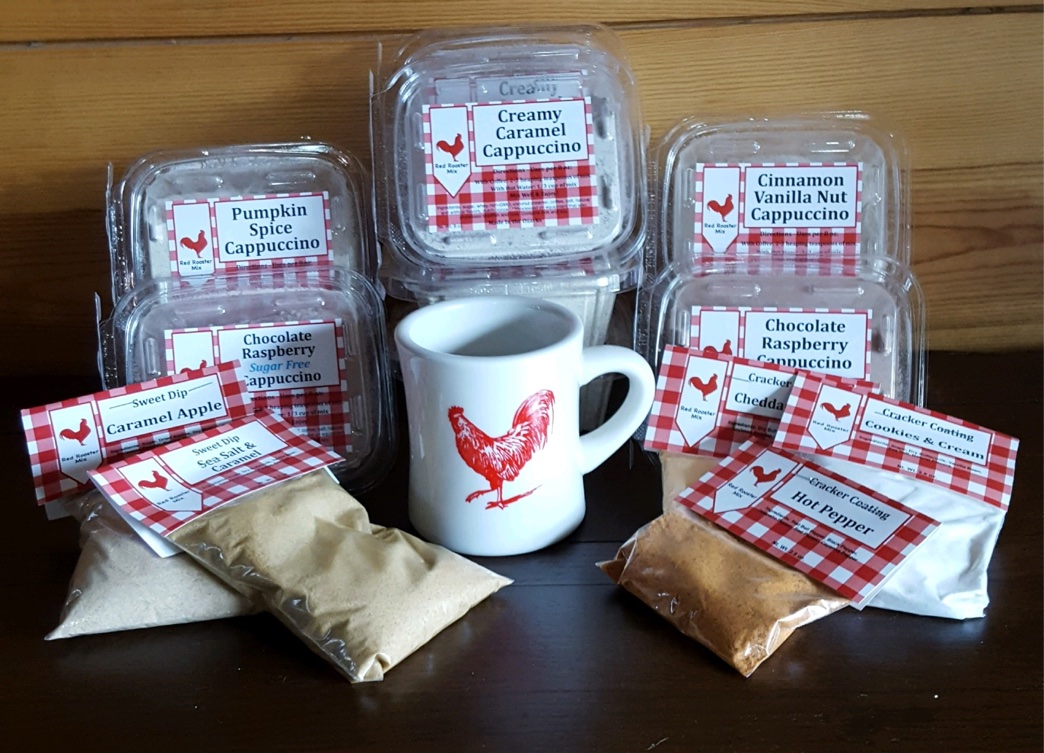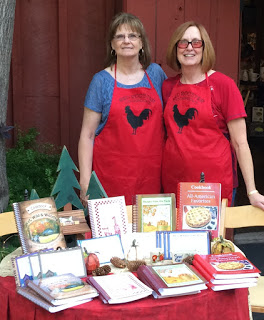 DRY MIXES
Cappuccinos
Cracker Coatings
Sweet Dips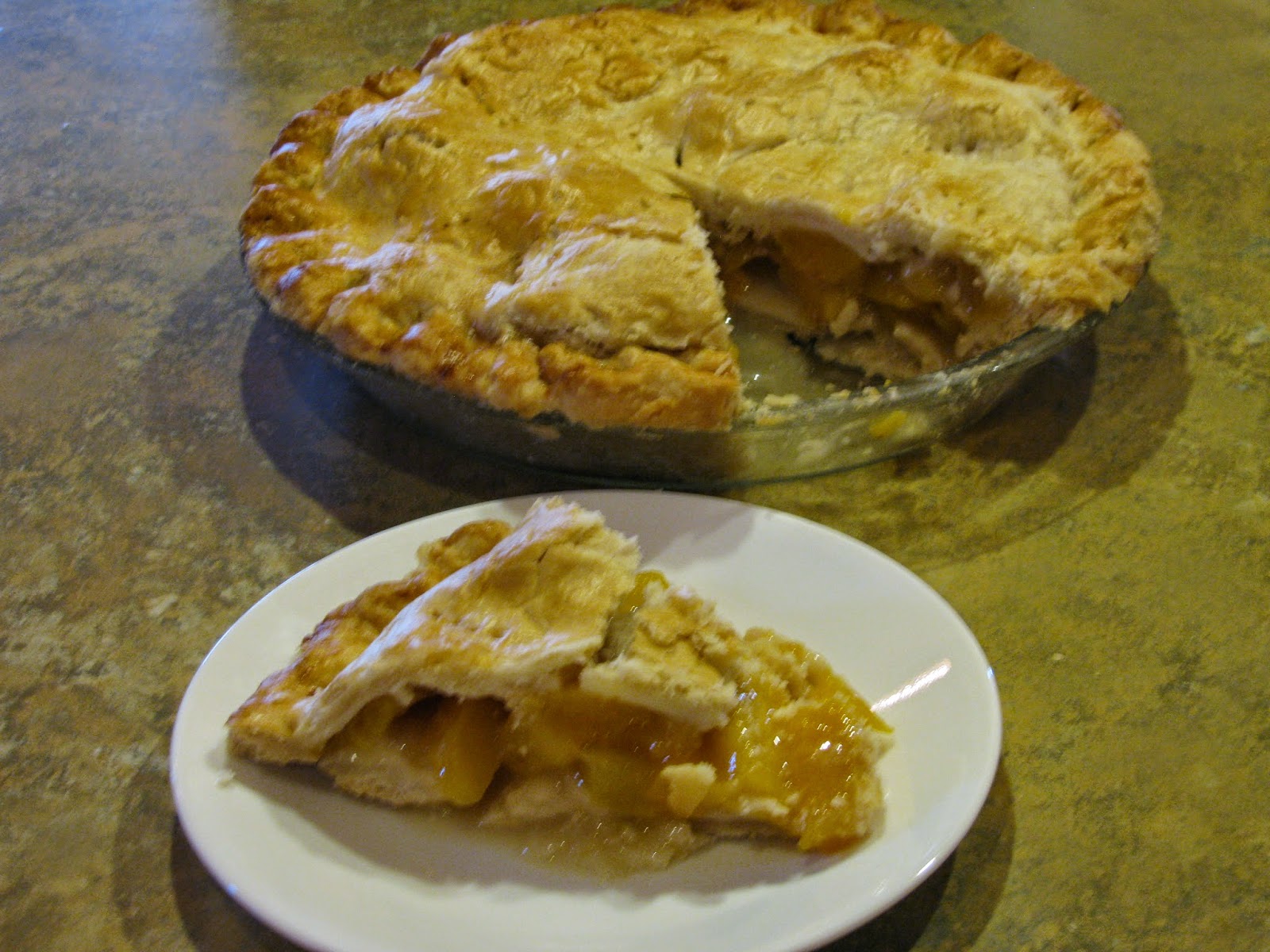 The secret to Grandma's fresh peach pie is the crust. The peach filling is a basic fruit pie recipe. What sets the pie apart is the marvelous, flaky crust.  You can find this in Sugar Free and Simply Delicious. Grandma's Flaky Crust...
read more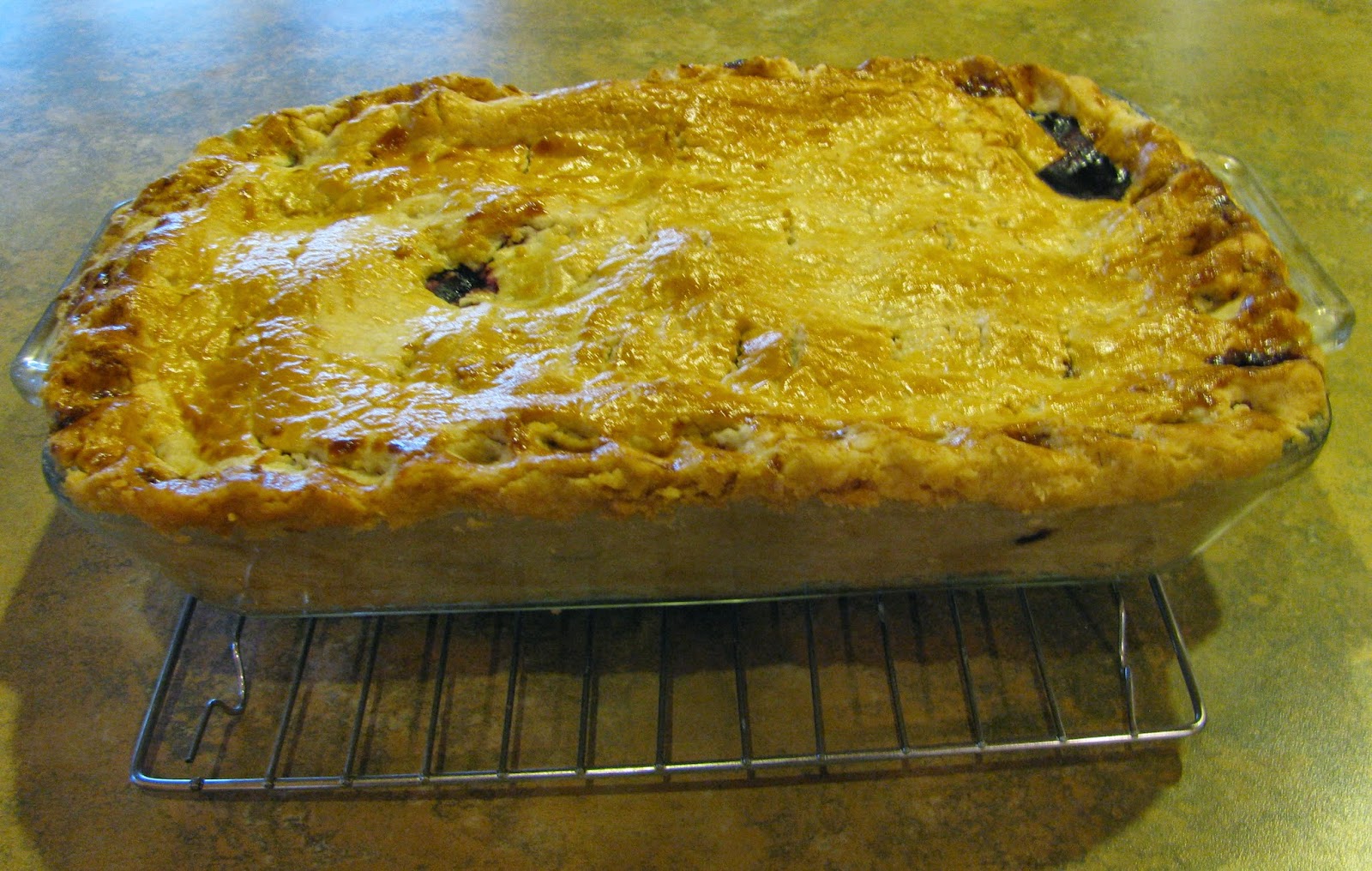 I loved my grandma's fresh blackberry cobbler. Unfortunately, my husband is diabetic and sugar is out of the question. So there is a little twist on this Southern summertime favorite deserts. It is absolutely delectable. This recipe can be found in our...
read more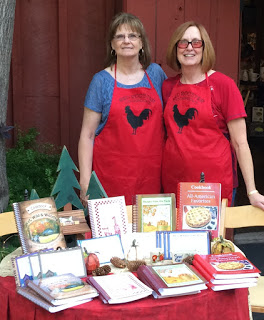 Interested in booking  us for an event?
Want to learn more about our products?
Have a question for suggestion?
Please fill out the form and we will get back to you as soon as possible!