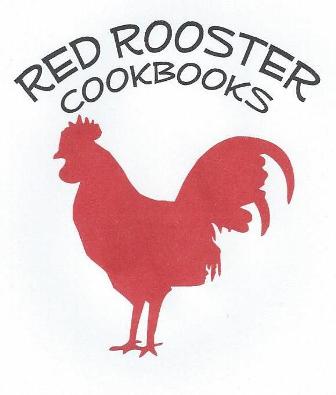 Who doesn't love a home cooked meal?
Hearty, rich, and always deliciously good, you simply can't beat the comfort of food made from scratch.
COOKBOOKS
Recipes From the Farm
All-American Favorites
Wet, Woodsy, & Wild
Household Helpful Hints
Sugar Free and Simply Delicious
Garden Fresh Recipes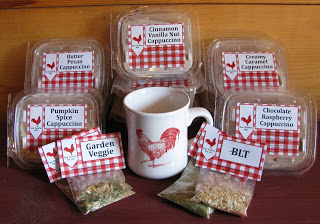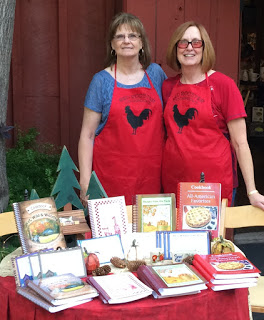 DRY MIXES
Cinnamon Vanilla Nut Cappuccino
Creamy Carmel Cappuccino
Chocolate Raspberry Cappuccino
Sugar-Free Chocolate Raspberry Cappuccino
Pumpkin Spice Cappuccino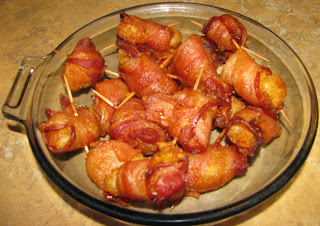 Cheesy-Bacon Wrapped Taters Cheesy-Bacon Wrapped Taters Everything goes better with bacon.  20 tater tots (thawed to room temperature)1 c. sharp Cheddar cheese (shredded )Hot sauce Hot sauce 1 1/2 c. brown sugar Preheat oven to 375°. Line a cookie sheet with...
read more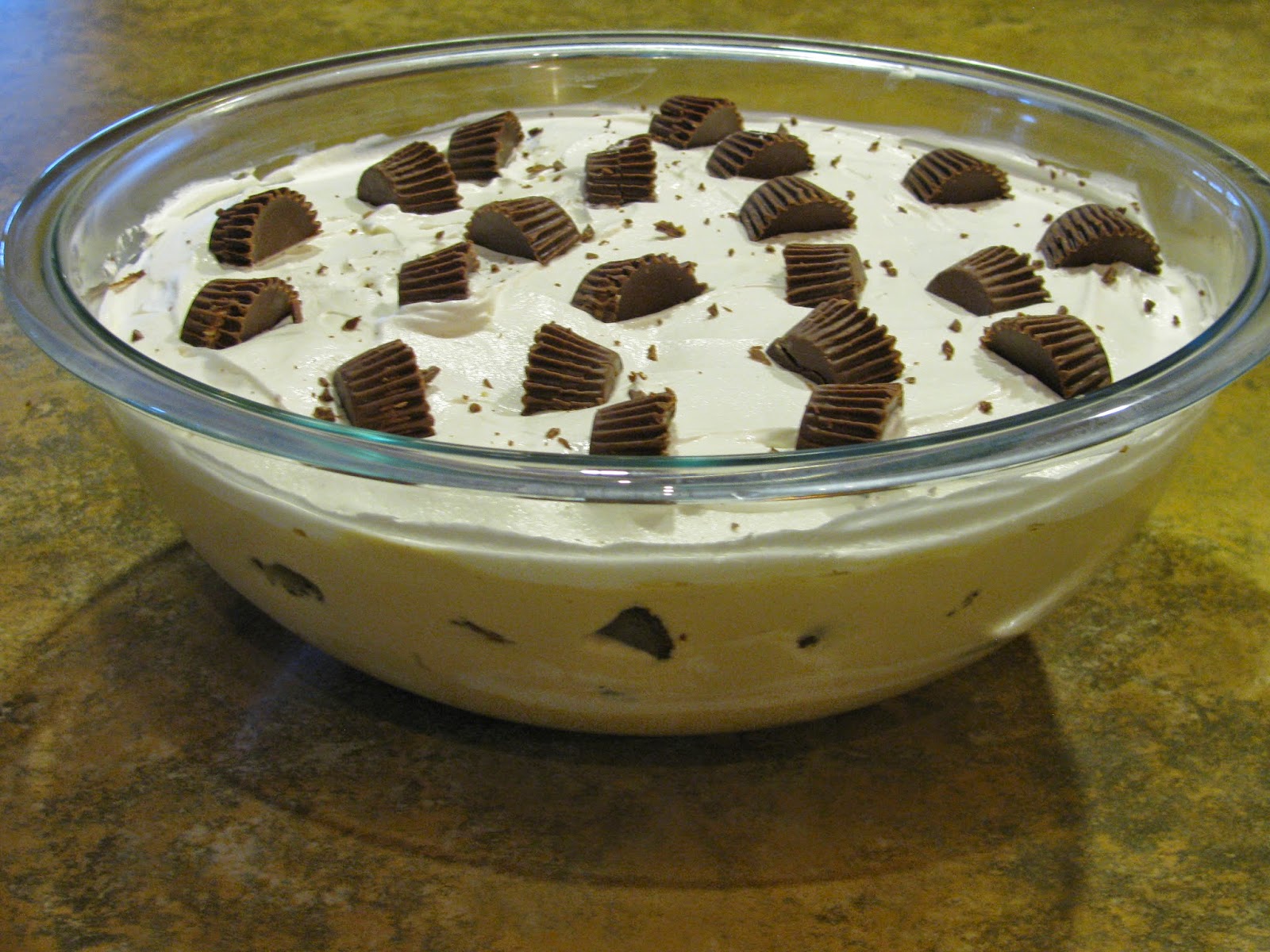 When my husband, Rick, was diagnosed with type 2 diabetes, we started paying more attention to portion control and healthier meals. At first, I bought every diabetic cookbook I could find to support our new way of eating. I soon realized, with a few tweaks...
read more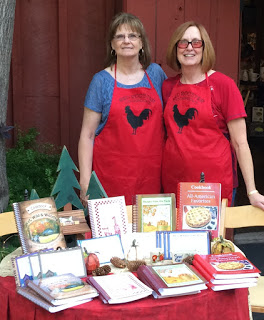 Interested in booking  us for an event?
Want to learn more about our products?
Have a question for suggestion?
Please fill out the form and we will get back to you as soon as possible!